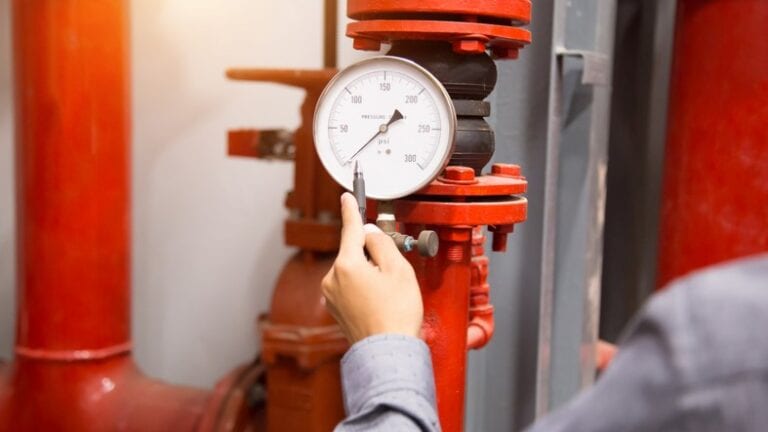 Voting Members can post jobs for free!
Associate Members can advertise up to 3 jobs per year before fees apply.
Email your job listings to info@md-rwa.org
Jobs in Our Water Community:
REQUEST FOR PROPOSAL: HENDERSON WATER TREATMENT PLANT AND DISTRIBUTION SYSTEM
The Town of Henderson, MD is accepting bids for the operation of the town's water treatment facility and distribution system. Bidders must be licensed and bonded. For a copy of the RFP please contact Jeannette DeLude at jdelude@mrdc.net . All bids must be submitted no later than July 19th at 4pm. Electronic submissions will not be accepted.