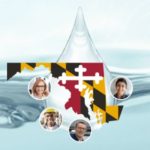 Become a Member!
We depend on our members to help us support the needs of rural water systems in Maryland. Learn about the benefits of becoming a Voting, Associate or Individual MRWA member.
Join Now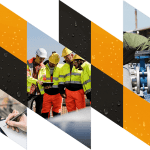 Manage Your Membership
Log in to your account to renew your membership and keep your contact information and Directory profile up-to-date.
Log In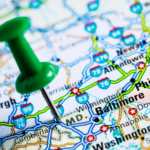 Online Member Directory
In addition to the yearly paper directory, we now offer members an online version where you can display business cards, logos, and descriptions of your company or organization.
View Directory