From Sue Houghton, MRWA Executive Director: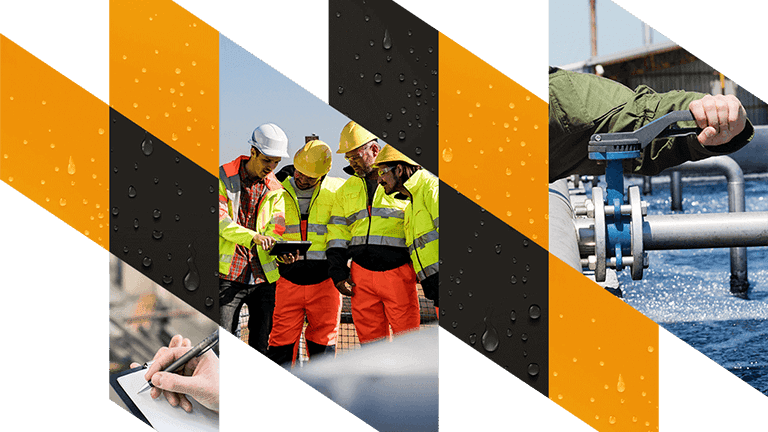 Our new site is live! The MRWA Team is very excited to announce the launch of our brand-new website fueled by our desire to provide our members with all of the tools and information they need to excel in all types of water and wastewater operations. There are great links to a wealth of resources including updated training pages that allow for online registration and payment, interactive conference information, and so much more.
It's a great beginning and, in the near future, we plan to implement additional features to increase not only the value of our website but also the value of MRWA membership.
Please sign up now to remain or become a MRWA member. We're only just getting started building your water and wastewater website!! Join us today!!