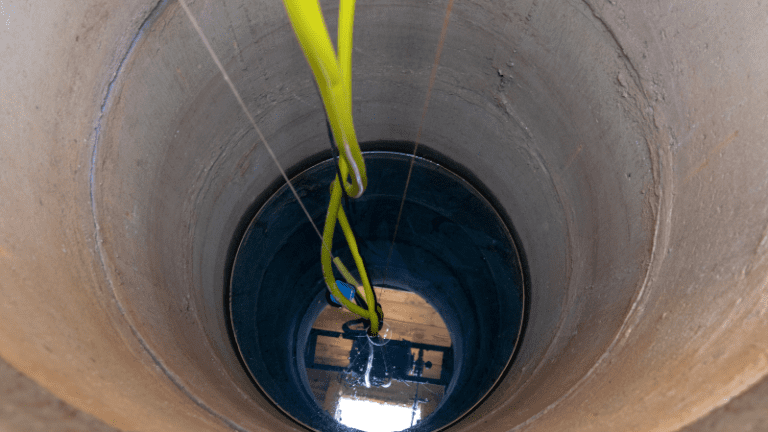 Course Code: 1099-94-10
License Class: All Operators and Superintendents
Class Instructor:  Edward Cope, CET
Type: Process
Cost: FREE!
Description: This course is intended for superintendents and operators of public water systems that utilize groundwater wells as a source of supply.  Topics to be covered include groundwater hydrogeology; types of wells and drilling techniques; well pumps, motors, and control systems; well pump station design; operational strategies; well maintenance and rehabilitation alternatives; water quality monitoring; performance monitoring and troubleshooting; and sanitary risks and protection.