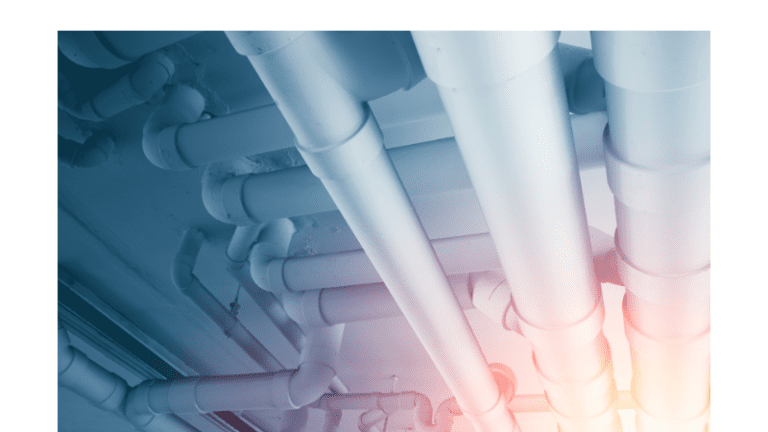 Course Code: 7015-21-7
All Operators (Non-Process)
Students will learn about Vacuum systems that are utilized for a host of applications particularly in industrial, building and municipal environments,
particularly in the conveyance of wastewaters. This session will focus specifically on vacuum systems, which collect liquid primarily within municipal applications. The class will highlight the design, constructability, reliability, flexibility and cost benefits of such a technology. Municipal sewer projects in Alloway Township, NJ and Provincetown, MA; Plum Island, MA will also be discussed among others nationwide.
Instructors: Phillip Crincoli and Justin Zimmer, P.E.(Airvac),