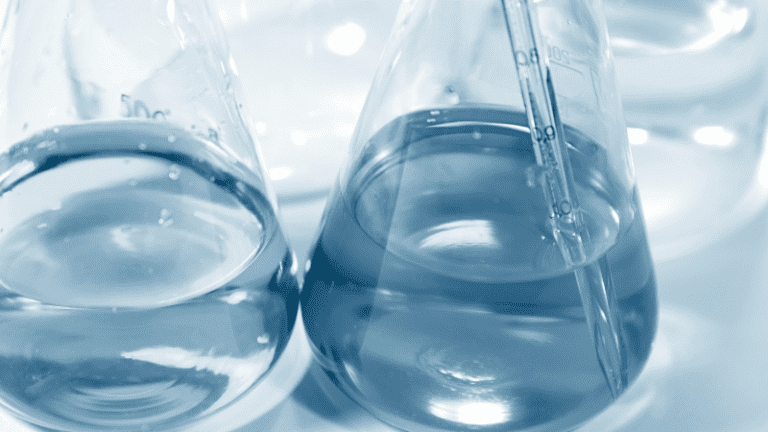 Course Code: 6920-21-3
License Class: All Operators and Superintendents
Class Instructor: Scott Harmon, CET – MRWA
Type: Non-Process
Cost: FREE!
Description: This session will be covering information and treatment methods for PFAS Chemicals including PFOA, PFOA and GenX chemicals. We will discuss the history, health effects and EPA's actions to address this issue and will explore the Best Available Treatment Techniques for treatment and mitigation.
Hours are 3.0