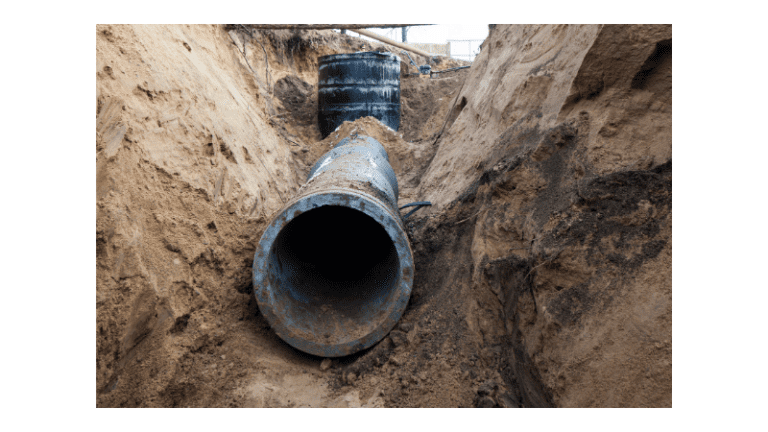 Course Code: 6696-19-12
License Class: All Operators
Class Instructor: Dave Rockacy, Rockacy and Associates, Inc.
Type: NP
Cost: FREE!
Description: Presentation on the understanding all aspects of trench safety including PPE, tools, soils and mandatory safety guidelines. Students should gain a greater understanding of both the dangers and their responsibilities when it comes to excavating and maintaining repair trenches.
Presenter: Dave has over 19 years of experience in the water and wastewater industry. He is actively involved in the regional Rural water Associations in Delaware, Maryland and Virginia. He sits on the Chesapeake AWWA Distribution Committee. His experience also includes knowledge in the air valve industry, large diameter water and sewer pipe, horizontal directional drilling, pipe bursting, pipeline rehabilitation and many other related products and installation.
Hours: 2.5