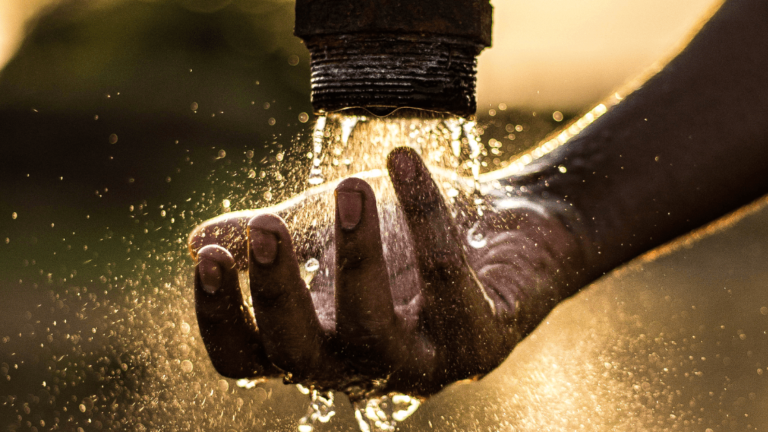 Course Codes and Type:
PFAS: 7442-5-23 – P
AWIA: 6904-20-12  – P
Credit Hours: 6.5
License Class: All Operators
Class Instructor: Eric Dutrow,  MRWA Circuit Rider
Cost: FREE!
Location: Oakland National Guard Armory |14 North 8th Street | Oakland MD 21550
Description:
PART I: PFAS (4 hours)
This session will focus on the newest regulations and treatment methods for PFAS chemicals in both water and wastewater. It will cover possible dangers of PFAS chemicals for both human and aquatic life and techniques for treating PFAS underground and on the surface. Topics include:
PFAS health effects
PFAS Health Advisory and State Regulations
Sampling procedures
PFAS treatment methods
PART II: AWIA (2.5 hours)
This session is the extended version of our previous online AWIA Seminar focus and give more detail to the  EPA guidelines for the American Water Infrastructure Act and the effects on small water and wastewater systems. Topics include:
Overview on the new guidelines
Understanding the paperwork and procedures
Problem solving and help alternatives
*A break will be given for lunch on your own.