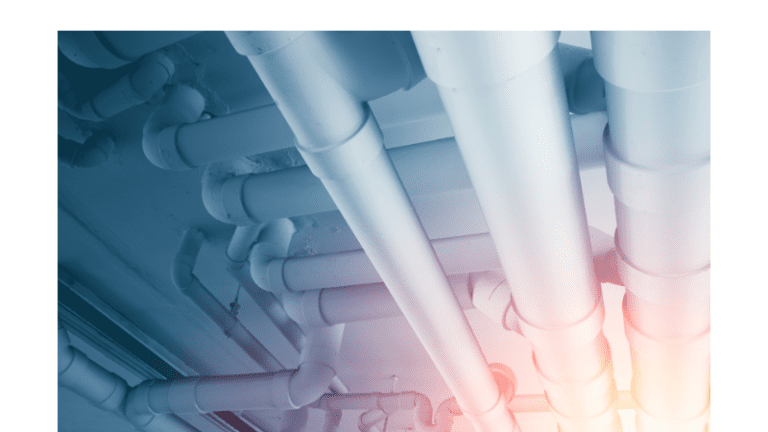 Course Code: 6835-20-09
License Class: All Distribution Operators and All Water Operators
Class Instructor: Multiple
Type: NP
Cost: FREE!
Note: This class is limited to 5 students.
Description: This first day of the 3 Day MDE Operators Review Course for Water Distribution will cover the water treatment process, fire hydrant review, basic chlorine and chlorine cylinders, and the water distribution system.
Hours for Day One are 6.5. Total hours for the 3 Day Course are 20.5.
*An hour break will be given for lunch on your own.