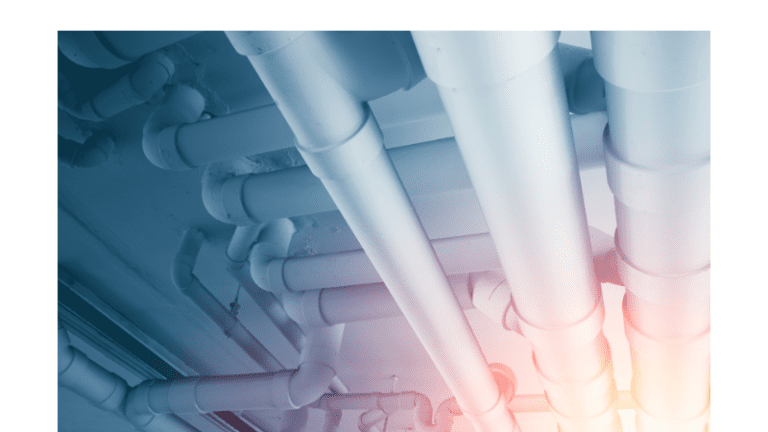 You must pre-register for all MRWA training classes. Our classes fill up very quickly, therefore, registrations the day of class will not be accepted.
Course Code: 6835-20-09
License Class: All Distribution Operators and All Water Operators
Class Instructor: Multiple, See Instructor Bios
Type: NP
Cost: FREE!
Description: This first day of the 3 Day MDE Operators Review Course for Water Distribution will cover the water treatment process, fire hydrant review, basic chlorine and chlorine cylinders, and the water distribution system.
Hours for Day One are 6.5. Total hours for the 3 Day Course are 20.5.
*An hour break will be given for lunch on your own.
CANCELLATION / NO-SHOW POLICY
MRWA understands that unexpected events can happen to registrants which results in their inability to participate in a MRWA training class. Some of those events may be: illness, death in family, major jobsite emergency etc. MRWA will now be utilizing our database to track registrations/cancellations for our training program. We certainly understand unforeseen, last minute emergencies will occur – but they should be the exception and not the rule.
Should you need to cancel your registration and are no longer able to attend a MRWA training class, cancellation of registrations will be accepted up to two (2) business days prior to the beginning of any MRWA class with no penalty. You may notify our office via email (training@md-rwa.org) or by calling the MRWA office (410-489-5877).
Please understand that MRWA has created this policy to be fair to all participants. Our free training classes fill quickly and if not confirmed immediately, you will be put on a waiting list. If not cleared from the waiting list, you must try to register for another class that is available..