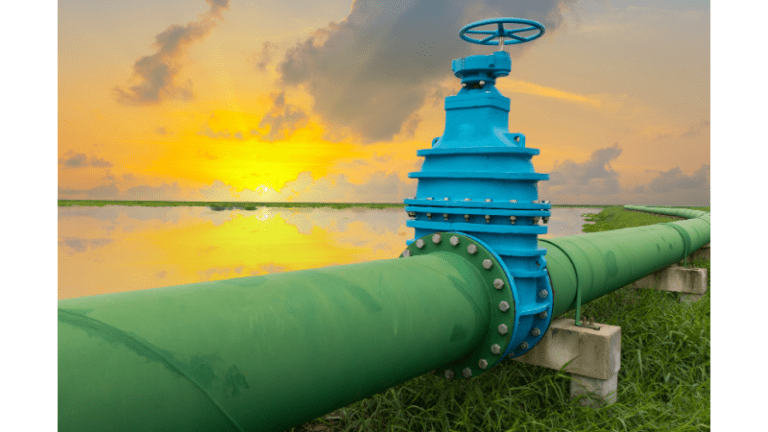 Course Code: 6916-21-3 and 6920-21-3
All Operators (Non-Process)
Class will be held at 111 Airport Drive E, Frederick MD 21701.  Registration is limited to 26 students.
Tank Mixing
Overview of typical water quality issues encountered in distribution systems and
particularly in storage facilities.
Discussion on traditional/historical methods for mitigation of water quality issues and
their usefulness and shortcomings.
Explanation of the importance and benefit of active tank mixing.
Discussion of ancillary benefits of active mixing
Field demonstrations and case studies.
TTHM Removal Systems
Explanation of Disinfection by-products and how they form.
Chemistry of TTHM removal
Overview of elements/processes needed for effective TTHM Removal
Expected results
Field Demonstrations and case studies
PFAS – This session will cover information and treatment methods for PFAS Chemicals including PFOA, PFOA and GenX chemicals. We will discuss the history, health effects and EPA's actions to address this issue and will explore the Best Available Treatment Techniques for treatment and mitigation.