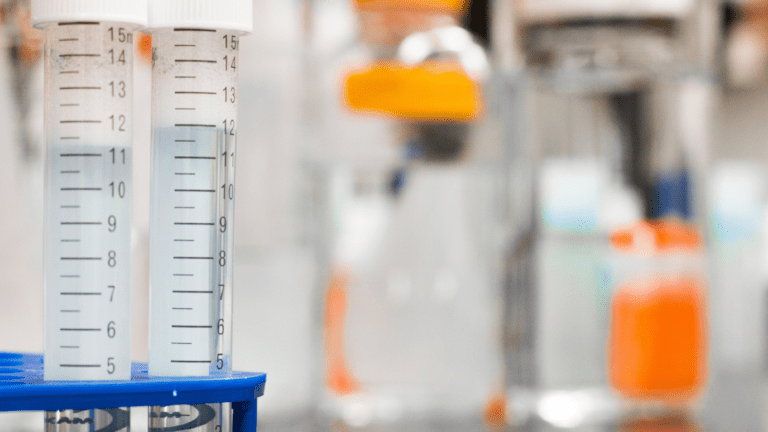 Course Code: 6697-19-12
License Class: All Water Operators
Class Instructor: Scott Harmon, CET – MRWA
Type: P
Cost: FREE!
Description: This session will focus on the primary on issues concerning Arsenic in drinking water and treatment processes for its removal. Students will learn how both, conventional and specialized treatment processes can be used to enhance Arsenic removal, the importance of monitoring and maintaining these systems. Troubleshooting techniques will be discussed.
Hours are 7.0