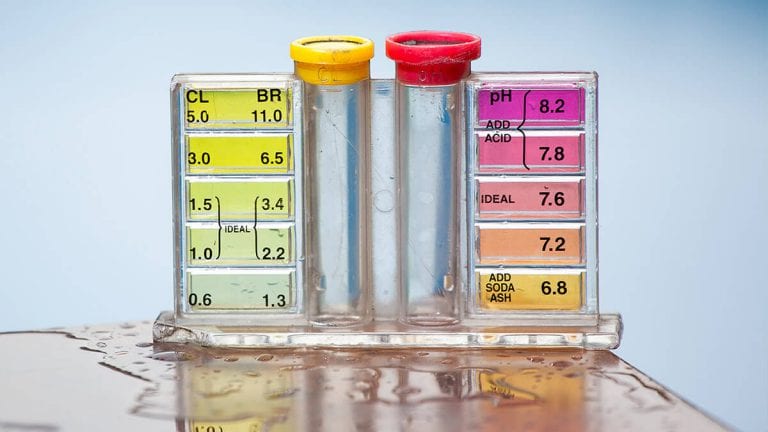 Location & Directions:
MDE Headquarters – 1800 Washington Blvd, Baltimore MD 21230 (the old Montgomery Ward building.)
Class Size Limits:
This class can accommodate 30 first-time students, plus 75 re-certifying students.
Class Content:
9:00am – 1:00pm | All Students
The instructor will review the location and collection procedures for bacteriological, inorganic, metal, volatile organic, and pesticide samples. There will be several brief exercises and instructional videos, and a written test.
1:00pm – up to 2:00pm | First-Time Students Only
After the written test, each first-time student must also perform a hands-on skills test (practicum.)
---
TRE hours:
4 (x 1.5 w/ passing of test).
---
Class fees:
MDE has subsidized the cost of the classes so that registration can be affordable to those who perform primacy-related work. Fees are based on the 7 student categories below. Categories 1-6 require additional verifying information during registration.
An employee or operator of a public drinking water system in Maryland – $25
An employee of a State Agency of Maryland – $25
An employee of a laboratory certified for drinking water analysis by Maryland – $25
An employee of a well drilling operation – $25
An employee of the Maryland Department of the Environment – $ free
An employee of a County Environmental Health Program – $ free
None of the above – $125