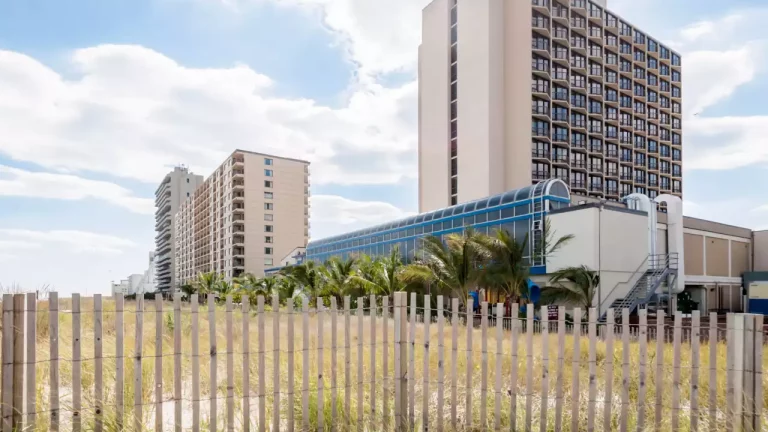 MRWA's Annual Conference is an important event for Maryland's water and wastewater communities. It brings operations personnel, government officials, and regulatory agencies together to share in the important conversations of how to continually work to improve drinking water in Maryland.
This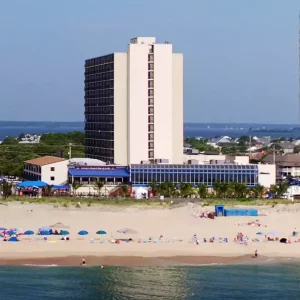 annual event is the highlight of each year for us as well as our members.  It provides an opportunity to meet old friends, make new ones, and engage in the critical dialogues so pivotal to the health and well-being of the residents of Maryland. We feature professional training classes, excellent speakers, a top-notch Exhibit Hall featuring over 80 exhibiting companies, and great entertainment throughout the schedule.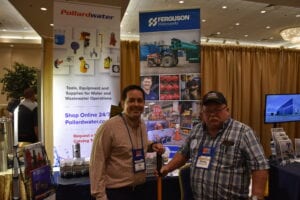 We host our Membership Meeting, our Awards Luncheon, the Taste of the Tap Contest, and many other fun events during this conference. Every year, our conference gets bigger and better. This is an event that is not to be missed! More details on our 2022 Conference will be available in this space soon.
2021 Annual Member Awards
This year we are bringing the awards to you! We will be presenting our awards in person this year, filming the presentation, and sending it out through all of our social media channels. Winners will also be recognized by their peers in person at our 2022 Annual Conference.